Recruitment Policy :
Since total operation takes place in the field and it is mandatory for every field staff to be fully aware of the modus operandi, recruitments are made for the post of Community Organiser (CO) only and thereafter promoted to next tier depending upon the merits and the experience gathered. Since the employees have to start their service right from level-I, they have to get in touch with other COs and equip themselves for field operation.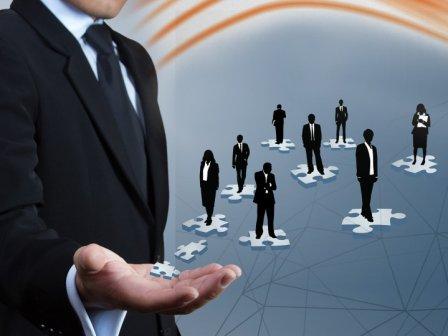 Promotion Policy
Promotion Policy gives an idea about the spread and administrative line-up of the organisation
Promotion from one stage to other makes an employee ambitious and dynamic.
Apart from financial gain, promotion from one level to another makes an employee loyal to the institution and as such promotion is effected from the staffs at field level.
Promotion Policy is implemented to improve the productivity as well as level of expertise.
Promotional thinking improves standard of performance.
Promotion from one level to its next higher inculcates more responsibility as well as power for taking decision.
Promotion Policy is required to generate the leadership.
Promotion of a person impresses his co-workers to improve his standard so as to make him suitable for upper grade.
Recruitment

Field Level Staff

(For the post of Trainee CO only)

Head Office Staff

 

Steps followed :

Steps followed :

1. Advertisement in newspaper

1. Advertisement in newspaper

2. Written examination

2. Short listing of CVs.

3. Personal Interview & Screening

3. Call for Interview

1. Shortlisting

4.  Personal Interview

5. Recruitment

2.  Selection & Recruitment