 Frontliners – Senior Management
Mr. Sandip Dutta
More than 15 years of professional exposure in the present MFI. He is the overall-in-charge of Field Operations. He performed duties at various capacities/ positions viz; as community organizer, Branch Manager, Regional Manager, Divisional Manager and Field Operations Director and Program Co-coordinator.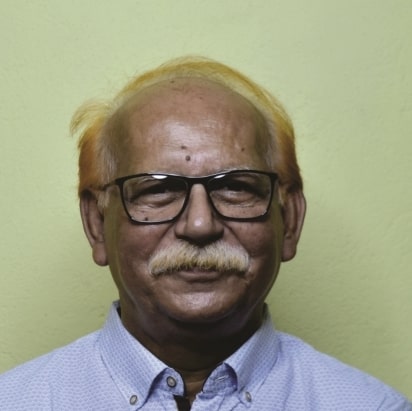 Mr. Swapan Chakrabary
After experience in banking and corporate for a long period he has been associated with this organization for the last 6 years as an advisor for Finance, MIS, internal and external audit compliance and playing a pivotal role in the microfinance sector.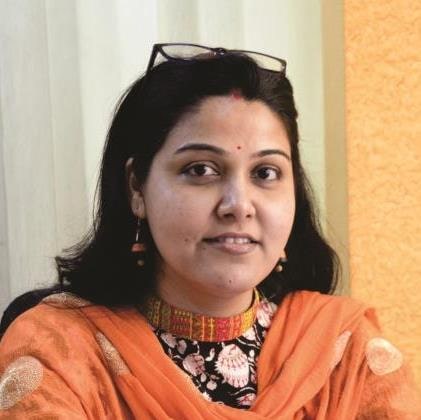 Ms. Jhuma Ghosh
Earlier worked with this organization as a HR and looking after the development programme for 5 years.  She is now playing the role of advisor and guiding the organization in programme development, resource management, staff training and other staff related challenges. Her suggestions and feedback are immensely valuable in sustainable growth.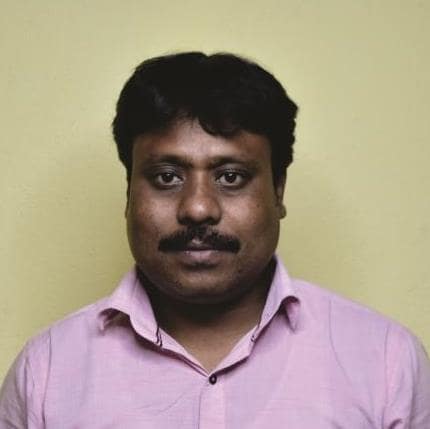 Shri Sujit Haldar
More than 14 years in the present MF Organization – experienced from grass root level. Performed the duties at various capacities in the position of Community organizer(CO), BM, RM & DM, Internal Audit Head, and Business Development Manager.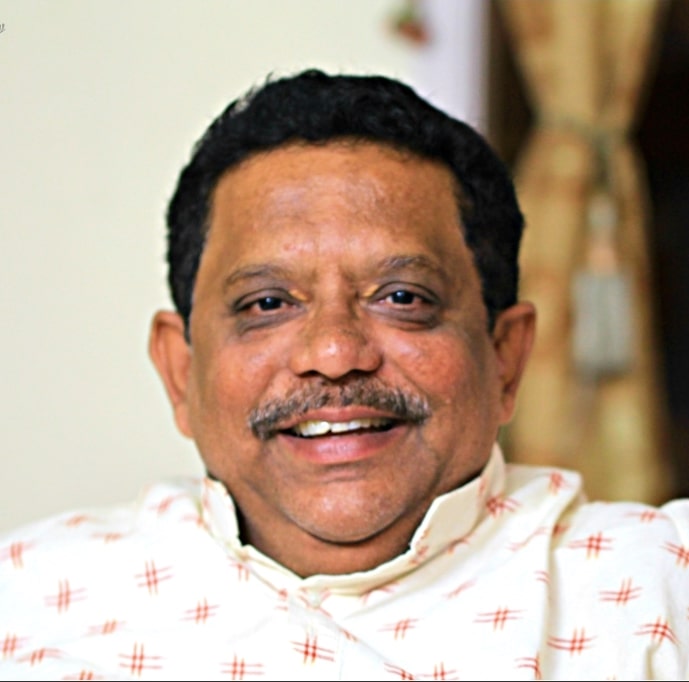 Mr. Sudipta Barman
Programme Development Consultant from December, 2020. More than 25 years experience in social development filed and working in national and international level organization. Key responsible for project development, planning, implementation and monitoring.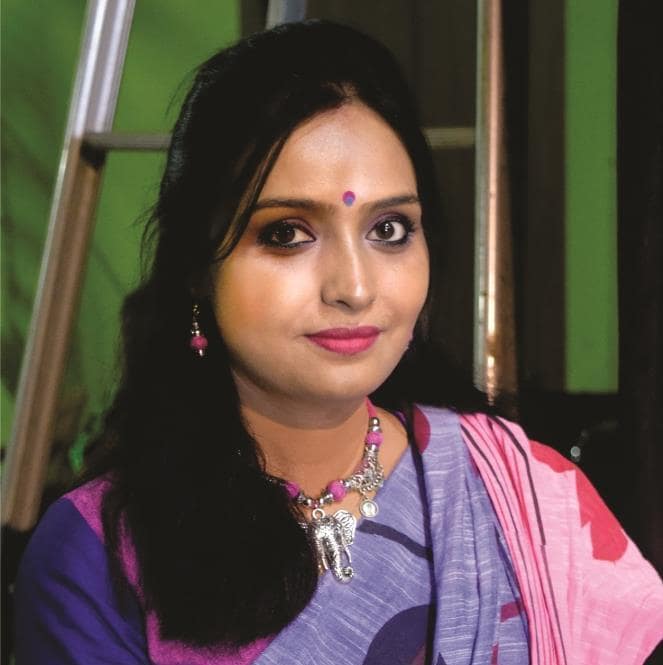 Debomita Bhattacharya
Fourteen years of experience at SWS and take part in micro-finance training.  Presently dealing in credit insurance of SHG members.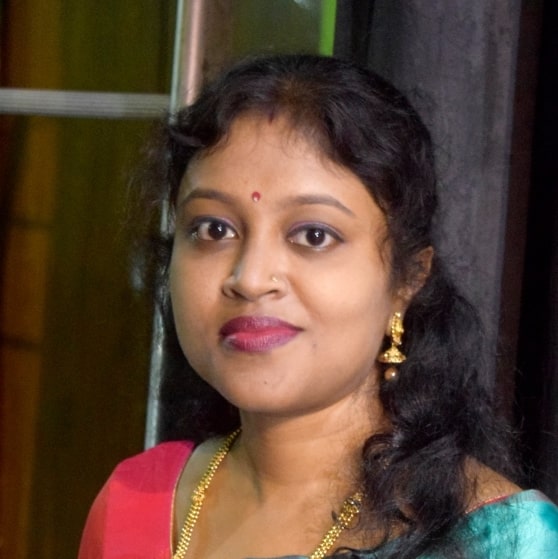 Anindita Sarkar
13 years in this organisation and looking after MIS. Capacitated in MFI organised by other microfinance organisations.