Shri Kashinath Banerjee
An eminent educationist and leading personality in developmental issues, primarily in literacy campaign. 26 years of association with this organization.
Experience :  26 Years
Shri Sudipta Banerjee
 He is the pioneer  in establishing micro finance in West Bengal and in 1993 he established Sahara Utsarga Welfare Society. His experience of last two decades, capability in giving leadership from the front and on-time decisions as well as its implementation have brought the organization in a leading position in the state. He is the key person in the management looking after entire activities.
Experience :  25 Years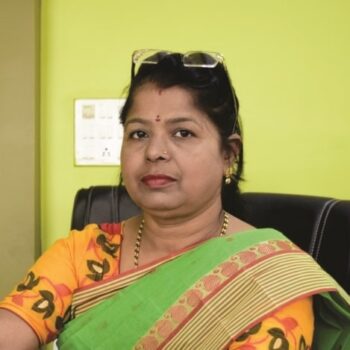 Smt. Sumita Chatterjee
An educationist as well as a dedicated social worker deeply involved in literacy movement, women empowerment and microfinance. She has been associated with this organization for nearly two decades.
Shri Shilajit Mukherjee
Associated with this organization more than a decade. Profound experience in developmental issues and work in Senior Position in National and International level NGOs.
Sahanara Khatun
A home maker but she took up the developmental activities by her own and anchored the growth of women's movement by providing strategies support in forming SHG , mobilizing women folk in microfinance activities and helping in developing small businesses. 
Shri Narayan Ch. Saha
36 years experience in service with UCO Bank.   During his service tenure he was engaged major times in financing SSI units, SHGs, micro lending etc.
Mala Ghosh
33 years experience in Banking, worked as volunteer in different organization engaged in social activities like upliftment of mentally challenged people, literacy campaign etc. which are directly/indirectly related to microfinance.